Workplace Conflict Resolution
Discover how we can help you
Workplace conflict resolution services assist in addressing issues between employees, teams or work units to improve efficiency and productivity in the workplace.



Conflict resolution is vital in positive work environments

Approaching the topic of conflict

Resolving workplace conflict improves business relationships and mitigates risk. Conflict in the workplace can be reflected as a difference of wants, needs, or expectations.

---

This can be a daily occurrence in a modern workplace which is filled with people who have differences. Certain types of conflict should be expected and not feared, and in fact can be the catalyst for positive change and growth.
What we can offer you
Description of services

A review and analysis of workplace processes, policies, practices and team interactions to determine root causes of workplace conflicts. Norrie & Co. provides an independent and unbiased approach to the review and analysis to identify root causes.

---

Root cause identification becomes the foundation for workplace improvement plans.

---

Workplace assessments and reviews are proactive health checks for your organization and are a cost-effective risk mitigation activity to combat escalating costs associated with poor recruitment and retention, stress leave and harassment complaints.




Description of services

Individual or group conflict at work can be debilitating for people and teams and the identifiable source of inefficiency for organizations.

---

Norrie & Co. experience in this area allows for the creation of a well-designed dispute resolution process that provides a forum for employees to raise concerns in a productive manner and gives the individuals concerned an opportunity to tell their side of the story and to work collaboratively with the mediator to find a solution.

---

The outcome of the dispute resolution process is a mediated agreement between the parties and is designed to encourage clarification of the main topics of concern, to gain greater appreciation for the other party's perspective, and provide tools to the parties to manage situations in the future.


Norrie & Co. can also assist in the design and management of internal dispute resolution processes that reflect your organization's priorities.






Why mediation is a powerful resolution tool

Early dispute resolution saves money

It's proven that early dispute resolution is significantly more cost effective when addressing the potentially damaging risks of unresolved workplace conflict.
Continue learning about the services we offer
Mediation and conflict resolution can be a cost effective and production way to address the issues in a labour dispute.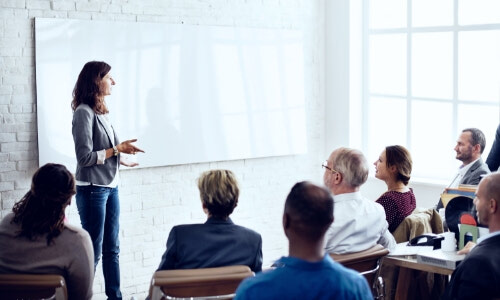 From our developed courses to our custom-built programs, all training can be adapted to fit your circumstances.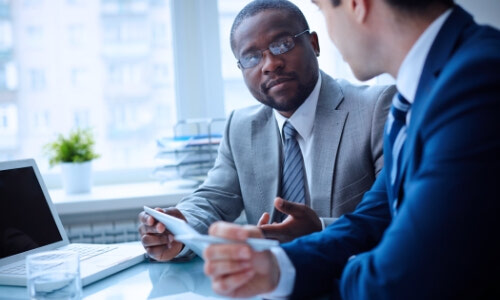 Providing neutral workplace investigations with a focus on harassment allegations and professional conduct.



Interested in this service?

Contact our team today

Be proactive, and get professional help in your workplace today. Our team is available to meet with you, go through your requests, and develop a resolution strategy designed around your unique situation. Contact us today.